Experience the finest in artisan, custom, niche and premium fragrances and perfumes

The premier artisan and luxury fragrance show in the Northwest takes place this Spring at the 2nd Annual Seattle ARTISAN FRAGRANCE SALON, May 4th, 2014 in Seattle. Fragrance aficionados, fanatics, buyers and journalists can experience the finest in artisan, custom, niche & premium aromas.
Featuring a quality selection chosen and curated by the Organizers, the Annual Seattle ARTISAN FRAGRANCE SALON participants include local, regional and national fragrance makers, as well as Salon highlights featuring olfactory tastings, panels and demonstrations, new product launches, author talks, and more.

2014 Participants of the Annual Seattle Artisan Fragrance Salon include Olympic Orchids Perfumes, Rosarium Blends, Sweet Tea Apothecary, Pirouette, On the Nose Fragrances, Nomad Two Worlds, Meshaz Natural Perfumes, and more.


Location:
Bell Harbor Conference Center
2211 Alaskan Way, Pier 66 |
Seattle, WA 98121



Ticket included admission to the Seattle Chocolate Salon in the same building.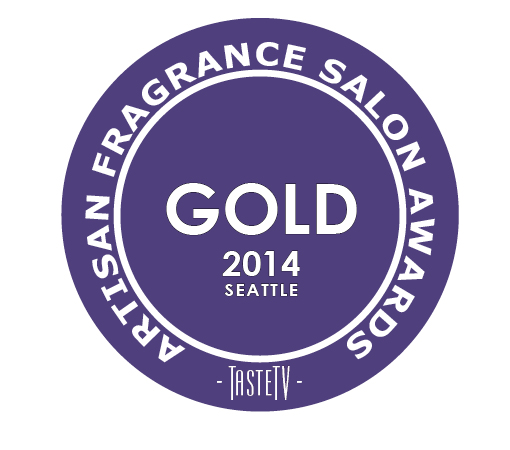 Annual Awards for Excellence

In addition to all-day public events, the Artisan Fragrance Salon also presents Regional "Best in Salon Awards" for participants, also linked to the Annual TASTE AWARDS.
See the "Best in Salon Awards" rankings here.



Award Judges and Media

Judges for all events and competitions include National and Regional Magazine, Newspaper and Blog Editors, plus Topic Experts, and Fashion & Lifestyle Gurus.