AWARDS CELEBRATIONS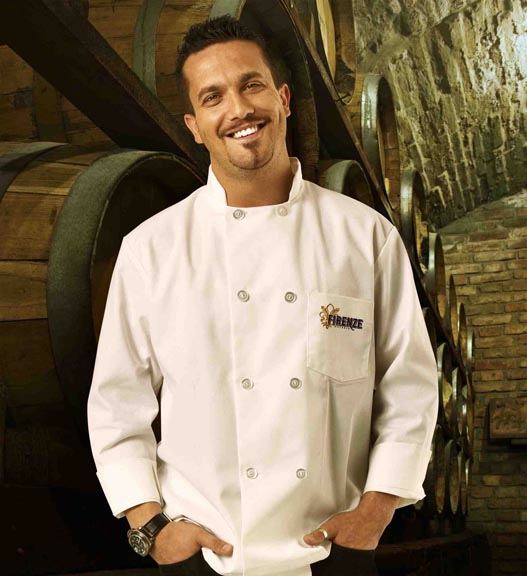 The 6th Annual TASTE AWARD winners of selected categories will be announced on December 4th, 2014 at a reception in San Francisco, and along with the remaining award winners will receive their honors on January 15th, 2015 at a Red Carpet Hollywood Awards celebration in Hollywood.

The January 15th Red Carpet awards ceremony will feature a star-studded lineup of food and fashion TV celebrities, including winners, nominees and presenters.

The awards are followed by an after-reception for networking, photography, mingling, interviews and socializing over wine and cocktails.

Portions of the program are filmed for broadcast on local television stations nationally, reaching millions of households.

Lifetime Achievement Awards and other Special Awards are also presented to valuable contributors to the industry.

A very limited number of VIP Admission tickets to all events for this historic Awards Show are available. To purchase tickets to attend the Hollywod Awards Show and After Party or the San Francisco Announcement Reception, go here. Tickets are all inclusive.



SAN FRANCISCO ANNOUNCEMENT RECEPTION

The 6th Annual TASTE AWARDS**
6:00-9:00 pm
December 4, 2014
Private Location



HOLLYWOOD AWARDS SHOW & CELEBRATION

The 6th Annual TASTE AWARDS Red Carpet**
6:00-7:00 pm
January 15, 2015
The Egyptian Theatre Courtyard

The 6th Annual TASTE AWARDS Show**
7:00-9:00 pm
January 15, 2015
Hollywood

TASTE AWARDS After-Reception**
9:00-10:00pm
January 15, 2015
Hollywood




RELATED EVENTS

Related events around the TASTE AWARDS will be announced on a continuing basis, including live appearances, industry seminars and summits, honoree dinners, screenings and more.

A limited quantity of tickets will be available for all events, as well as to the ongoing dinners celebrating inductees into the TASTE HALL OF FAME.

To receive notification when news and announcements become available, Subscribe to the Awards Newsletter.

Follow the TASTE AWARDS on Twitter.